In addition to the street products, there are some items on the list of difficult to transport goods such as scrap, second hand goods, live plants and animals, perishable goods, etc. However, not all businesses can afford it. ship these items. DHD Logistics is ready to receive transportation for these special goods.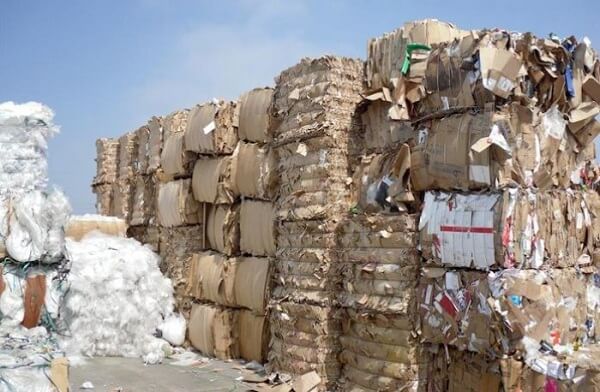 Difficult shipping at DHDlogistics
Read more: Transportation and handling of dangerous goods
DHDLogistic shipping service
DHDlogistics understands the policies, circulars, plus the bonded elements to be able to advise the optimal import and shipping method for each of your orders.
With a long experience in handling extremely difficult imported goods, you only need to receive order information from our customers. DHDlogistics will solve this difficult problem for you. is waiting for the procedure to finish and receiving the goods.
There is an implicit rule that we think you choose these special products to do business is to understand that is high profit. A market of few competitors – high profits – low risks to unleash struggling.
If your business products are among those that are difficult to import and you do not know how to handle them, please immediately remember to DHDlogistics company.
Any questions about policies – procedures please contact us to receive the most perfect service.
DHD: https://dhdlogistics.com/en/about-us/
Hotline: 0967 783 698 – 0971 978 595
Email: chidp.dhdlogistics@gmail.com
Address: No. 28 Duy Tan, Dich Vong Hau, Cau Giay, Hanoi